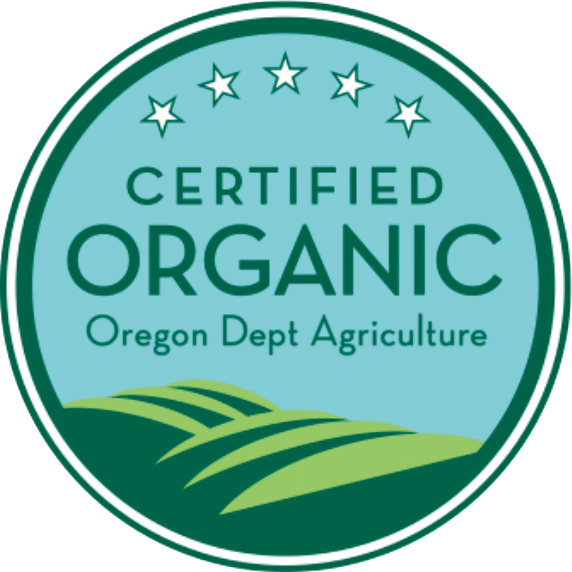 Fresh (non-dried) Herbs at Oshala Farm
Thank you so much for your interest in ordering fresh (non-dried) herbs from the farm. We are no longer taking fresh pre-orders for the 2023 harvest season, but please check back in December, when we begin taking orders for 2024.  We take orders on a first come first serve basis so get them in early! You can view the Fresh Herbs Price List for 2023 for reference below. If you would like to be placed on a list to receive an email notification when orders are opened, please reach out to Shane at [email protected].
Thanks for your understanding and support,
Elise, Jeff and the Oshala Farm Crew
FAQs
Fresh Herbs Sign Up
* Indicates a required field
Oops! We could not locate your form.